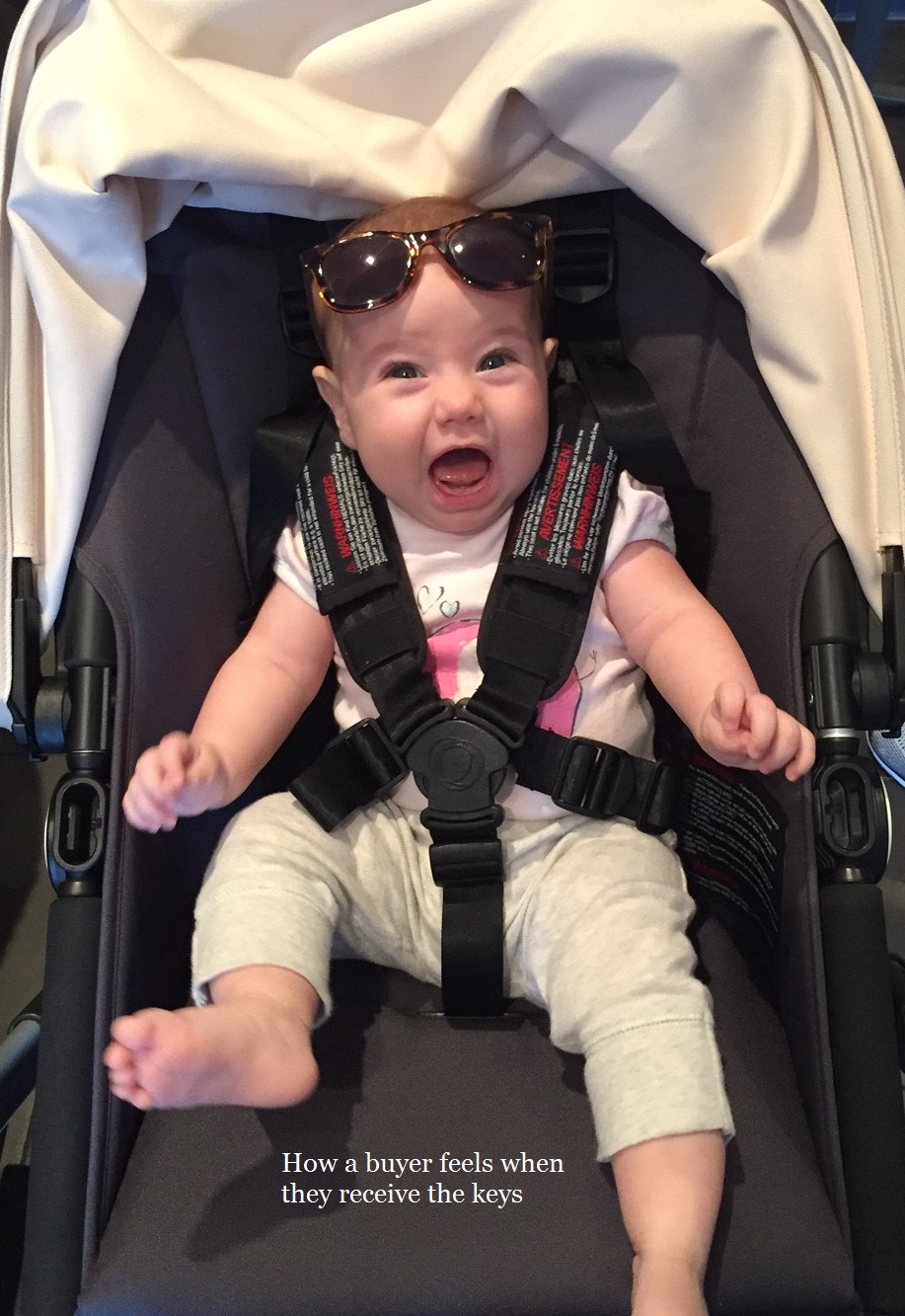 07 Dec

9 simple steps to buying a home – Concept to Closing – from a NJ CPA perspective
9 simple steps to buying a home – Concept to Closing – from a NJ CPA perspective!
Buying a home is the most exciting and stressful time in a person's life.  You are making one of the biggest decisions of your life, and preparing ahead of time can make all the difference.  I've worked with hundreds of clients as they embark on this journey, and from that personal experience, I've derived these 9 simple steps to buying a home from a CPA perspective.
Conceptualize

This is an important step to buying a home. It's a crucial step to do your homework here and determine the locations that you prefer, towns that you see yourself living in, type of house you want (ranch, raised, bi-level, etc.).  Talk to your spouse and come up with a list of 3 must haves, 3 nice to haves, and 3 things that you absolutely don't like.

Find a Qualified Realtor

There are a lot of realtors to choose from, and I mean a lot. The barrier to entry for becoming a realtor is very low, and a lot of them are not qualified to negotiate contracts or purchase price on your behalf. This is a crucial step in setting up an easy closing process. Speak to family and friends, interview prospective realtors, and select one that understands your needs.  If you feel like they are not meeting your needs, choose a new one.

Get Pre-Approved

Work with a local mortgage broker to get a pre-approval. A mortgage specialist will review your financials and determine how much house you can afford. Be careful here as most people take on too much mortgage that they can handle. I have worked with numerous clients to help them determine how much house to buy. The rule of thumb here is no more than 30% of your monthly income goes to pay for PITI (principal, interest, taxes, and insurance).  This will insure that you will not take too large of a mortgage, that instead of being a blessing, it will become a nightmare.
Another important factor here is to work with at least two service providers. This way you can compare rates, closing costs, and ensure that you will have the right provider come closing time.

Search and Make Offers

This phase of the process can take some time depending on your situation, location, budget, and personal circumstances. Key here is to be patient. If you do Steps 1-3 correctly, this becomes easier as you filter through listings because you know what you want and how much you can afford.  The other key here is to make offers to properties you like – I have made up to 6 offers on properties until I got one of them approved.  Sellers tend to be emotionally attached to their properties, which leads to them pricing their properties too high.  It's important to study  the market and make informed purchase decisions.  Remember, YOU MAKE YOUR MONEY ON THE BUY, NOT ON THE SALE.

Under Contract

Once a seller accepts your offer, you are officially under contract and the closing process begins. In this step you will need to assemble your star team: a great attorney, home inspector, mortgage broker, good accountant.  The realtor should be able to provide some good leads to help you build your team here.  One weak link here can derail the process or at least make you frustrated because it's taking too long.

Get a Home Inspection

Unless you're doing a complete rebuild on this property, get a home inspection, no matter what anyone says. Spend the money up front to avoid headaches down the line.  In a seller's market, buyers tend to skip the home inspection requirement to give them a better chance at getting the house. This is a huge mistake.  You cannot tell what's lurking under the sheet rock of a home, and it can cost thousands of dollars that could have been avoided.

Home Appraisal

Usually the bank will do the home appraisal if there is a mortgage. This is usually not a big deal, and it's a good check to ensure that you don't overpay way over the value of the property or the neighborhood.

Coordinate the Paperwork

As you can imagine, there is a lot of paperwork involved in buying a house. Your lender will arrange for a title company to handle all of the paperwork and make sure that the seller is the rightful owner of the house you are buying.

Closing

All your hard work is about to pay off. You've spent the last six months preparing for this day.  The documents have been prepped, title is clean, loan has funded, you're ready to grab the keys.  During the closing, all parties get together to sign all the closing documents, pay or get paid, and receive keys, any warranty documents on items in the house, and potentially do the final walkthrough of the property before the close. Congratulations, you have just purchased your home – enjoy.

Enjoy your tax benefits

Owning a house comes with some pretty nice tax savings – make sure  that you have a great CPA help you claim the max amount of deductions from your closing and throughout your home ownership.  Here's just a few benefits to owning your own home:

Deduct mortgage interest and real estate taxes for single family homes
You can deduct more expenses if this is an investment property, ie multi family home, such as insurance, taxes, interest, maintenance, and many other costs of operating your "rental business".
Deduct any points you paid during closing.
Take advantage of green updates to make your home energy efficient – there's a tax break for that.
Of course, there's a downside to all of this.  Owning your home make tax preparation slightly more difficult, although that's why you selected Alba Translations, CPA in Step 5 to be part of your star team, so we'll handle it from here.