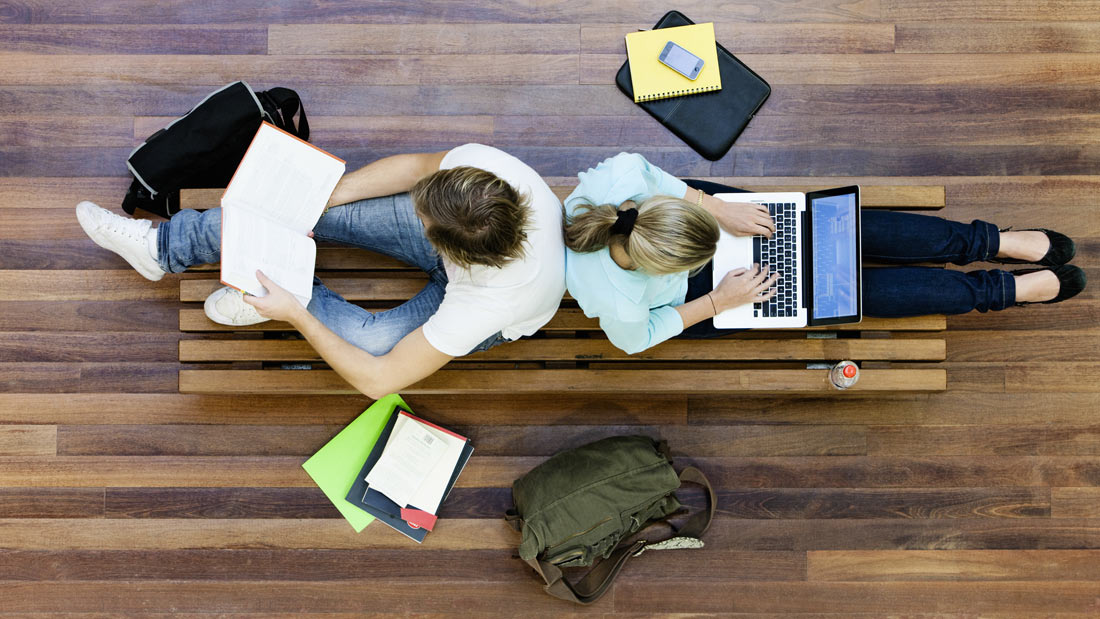 18 Oct

Five Benefits of Hiring a Professional Tax Return Preparer

Benefits of Hiring a Professional Tax Return Preparer

Tax season can be a headache for most of us. Fortunately, if you are in New Jersey, you have easy access to professional help to make things easier. Hiring a Certified Public Accountant provides you with a number of benefits, especially if things have recently changed for you or your situation is somewhat complex.

Let us have a look at some of the most important advantages of hiring a professional tax return preparer when it comes to managing your taxes.

Credits and Deductions

The extensive experience and knowledge of a Certified Public Accountant can help in finding all the little-known credits or deductions that you might qualify for. Moreover, as the tax laws are modified every year, it can be very difficult for a taxpayer to keep up with these modifications and understand how they can apply these changes to their tax situation. If at all you have several credits or deductions and are only allowed to use any one, it is the knowledge of a CPA that can help you select one that will provide you with maximum benefits.

Filing Status

If you got married, divorced, had a child, adopted, or lost your partner this year, these instances can have a substantial impact on your tax filing as well as exemptions, credits, and deductions. It is the extensive knowledge about all the recent modifications and important dates that can help you choose the most beneficial filing status, making a professional tax return preparer very important for anyone whose situation has recently changed.

IRS Audit

IRS audit can be stressful and complicated. While you might be tempted to answer IRS yourself, it is highly recommended that one should hire a NJ Certified Public Accountant to even send initial response to revenue service department regarding any kind of audit inquiry. You can discuss everything with the CPA before the response is prepared for IRS to increase your chances of not getting any kind of charges at the end of an audit.

Child Education

If you have a child studying in college, a certified public accountant can help you in understanding how you can claim deductions if your child is a full-time student under the age of 24. Moreover, even if you have older children who earn investment income or wages, the knowledge of a CPA can be of great help while tax filing.

Starting Business

While starting a new business can be exciting, it comes with a number of tax implications. Business expenses, deductions, reporting income, insurances, calculation and paying taxes are some of the things that you need to be fully aware of.  No matter if you are starting a large or small business, it is very important to take advice from a professional tax return preparer while tax filing to ensure that you get maximum credits and deductions.

As you can see, there are several benefits of hiring a Certified Public Accountant for tax filing and you should definitely hire one to reduce the burden and stress of tax season.