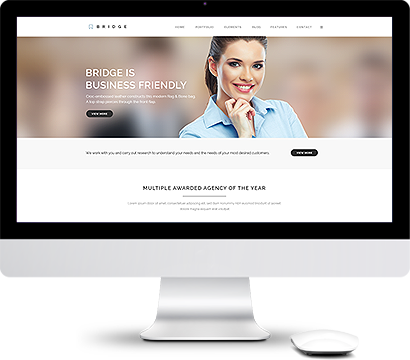 18 Oct

Why NJ Business Registration is Important?

Why NJ Business Registration is Important?

If you already have a business in New Jersey or are planning to have one soon, one of the most important things is to get your company registered. There are a number of reasons that make NJ business registration important for every company. And not just registering the business, when the registration takes place is also important.

Some reasons that make business registration important are mentioned below-

Professionalism

Approaching partners and clients is an everyday activity for businesses and having registered business can make a world of a difference. It is a clear sign which suggests that the customers and partners can trust your company and purchase its products, hire its services, or have business relations with you. In short, a registered name does an excellent job of converting customers and is far better than running a business individually without NJ business registration.

Hiring Employees

Business owners need to hire at least a few employees to run the business efficiently. And there are only a handful of businesses that can run with freelancers. For any other business, you definitely need to register your business to hire employees legally. Many of the businesses generally do not register themselves until the time they finally need employees. And the majority of them struggle with bureaucratic hassles when they are desperately looking for employees and want to register their business. Thus, it is highly recommended that one should register the business as and when the business is ready for the operations.

Separating Private and Professional Account

Part of professionalism is to make sure that the customers pay for the products and services to the bank account of your company and not any personal bank account. And to have a business bank account, NJ business registration is compulsory. This will allow you to separate your personal life from professional life. Also, if at all the business fails, you will not be required to break your savings for repaying investors.

Finding Investors and Getting Loans

A business often requires a loan to keep up with its current expenses, expand, etc. and one can only get a business loan from any financial institution after NJ business registration. Moreover, an investor will also only think about investing in your company of they can trust your company and getting it registered works as an excellent seal of trust.

Supplier Arrangements

If you have registered your business, you can also get great discounts from the suppliers which the unregistered businesses generally do not receive. The majority of the suppliers provide goods to registered companies at wholesale rates, making it easier for them to manufacture their products at rates that are at par with that of other manufacturers and keep up with the competition. Without the discounts on the raw materials, the final cost of manufacturing a product can be higher and this will allow other companies to gain a competitive edge.

If the bureaucratic hassles are discouraging you from registering your company, you can always hire a certified public accountant help to help you through the process.